Temotu Islands DXpedition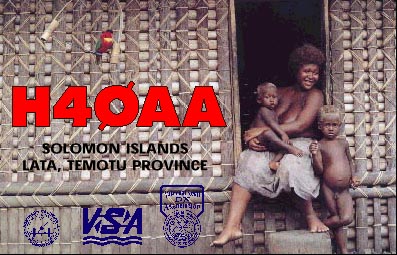 The South China Sea DX Team (SCSDXT) and the Solomon Islands Radio Society (SIRS) are proud to have brought you H4ØAA--the first DXpedition to the Temotu Islands. While the final chapters of this story are still being written, it is clear that H4ØAA was a tremendous success in many different ways. We're glad you were able to be a part of it!
The Temotu Islands, located in the South Pacific (see maps), collectively form the easternmost province of the Solomon Islands. Because Temotu is separated by more than 350 km from the rest of the Solomon Islands, it has now become the newest addition to the official DXCC List!
H4ØAA Links:
The H4ØAA Temotu Islands DXpedition was made possible by the generous support of the following sponsors: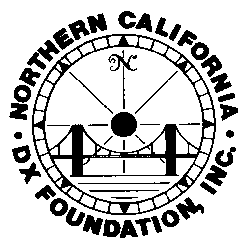 ---
---