1995 BS7H DXpedition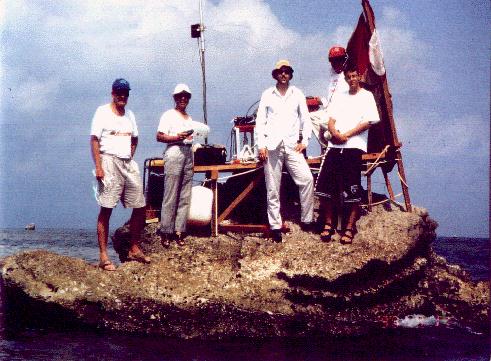 Slide 9: After studying the size, shape and location of several other potential sites, it was decided to establish the first station on this rock. Working under the intense mid-day sun, the station was quickly assembled, and BS7H came on the air at 0928Z on 12 April, 1995.
---
Previous Page


Next Page
---
N4GN Home Page | BS7H 1995 Home Page
---
Last modified 02 February 1999 by Tim Totten, n4gn@n4gn.com.